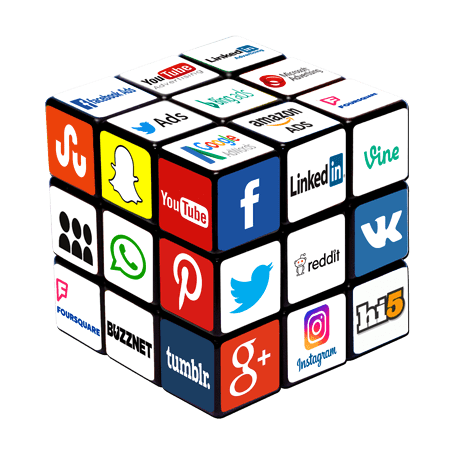 Digital
Marketing
Strategies focused on increasing
the reach and visibility of your business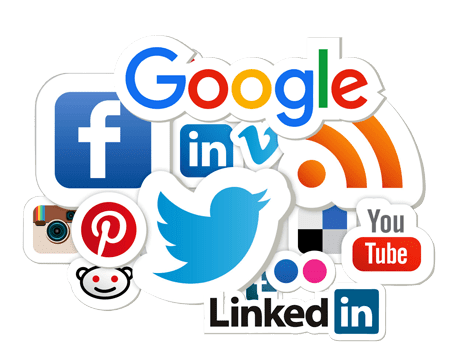 Fourez unlocks the
Digital potential for you…..
Fourez strongly believes that every business has its own potential and the success depends on the strategy to unlock the potential digitally, Fourez provides SEO, SEM, SMO, YouTube channel Management and various Digital Marketing services to creators, brands and organisations to display and market their product(ion)s digitally. Fourez consistently working to find out what people are searching for and plan accordingly to increase the search ability of our clients' products and services.

Google Analytics Certified Professionals

Google Ads Certified Professionals

Bing Certified Professionals
Youtube Certified Professionals

Hubspot Certified Professionals
Digital marketing requires new approach to marketing and new understanding of customer behavior with the sole objective of promoting brands be it service or product across multiple forms SMS, MMS, SEO, SEM, Display, SMO, SMM and any other form of digital media.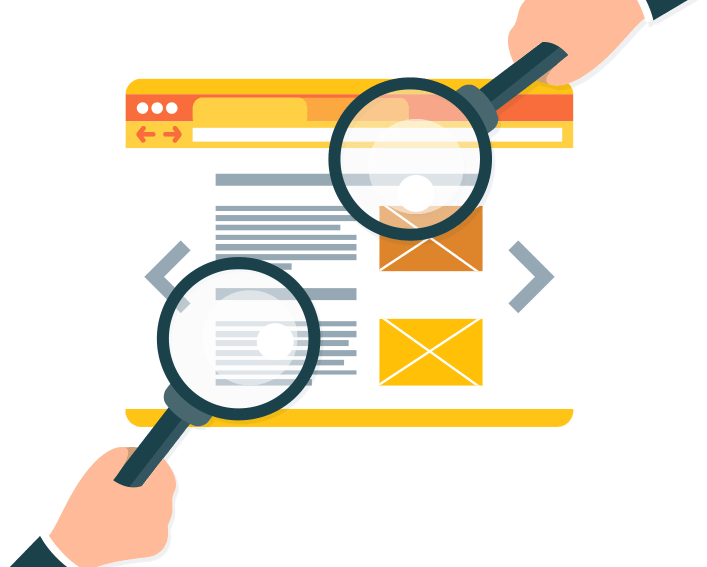 We Improve Your Online Performance
Whether you are a product seller or service provider increasing the online performance is the primary goal of us. There are many ways to do it and importantly what works for one industry or company may not work for other industry or company. We work continuously to ensure the strategy works and do the modifications and or enhancements to achieve the goal.
Learn More About Us