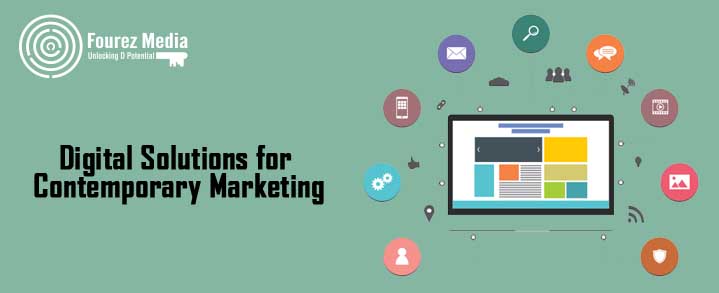 Digital Solutions for Contemporary Marketing
The technology has taken the lead. Health, banking, entertainment, real estate, and even currencies are going digital. It indicates every business is also changing digital. Online marketing has become mandatory for every business to survive the competitive technological world. Brands should make sure they are keeping up with the latest trends. Social media has become a new area at present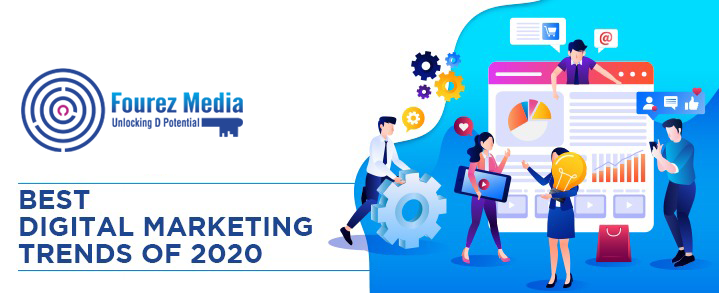 Watch out for these top trends in Digital Marketing for 2020!
There is no doubt that the world is going the digital way! The ever-changing algorithms of google and Facebook are keeping businesses on their toes to adapt new technology in the most effective way. The constant evolution in technologies have forced businesses to be ahead in the game. So here we have some of the top trends that will play a huge role in the digital marketing scenario in 2020.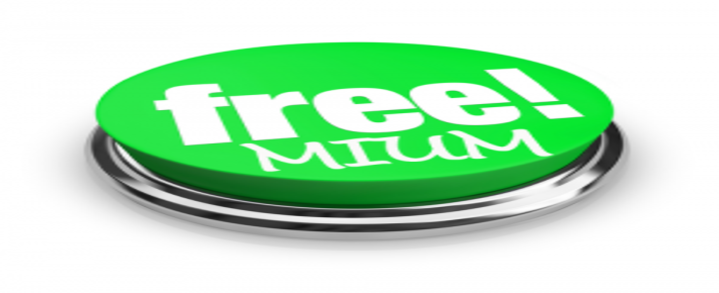 Cool Methods To Improve Your Revenue Through Mobile Apps Use of Freemium Apps
This is apparently a standout amongst the best approaches to improve monetary value for an application. You should simply furnish some free features yet with restricted usefulness. When the customer has enjoyed the feature, then the individual will pay to get the additional features.