Home >> About Us
About Us
At Fourez we believe when Business is King, Digital Marketing is Queen and Kingdoms are always ruled by Kings and Queens…
Our Young creative and certified professional team understands your business and strives hard to work smart for you…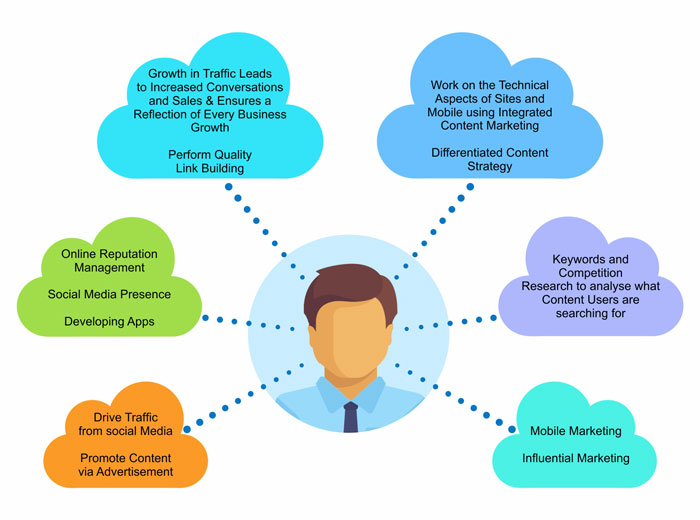 Fourez works closely with the clients to understand the needs of any business brands and customize the needs with our experience digitally. We get you indepth details like who are surfing your business, How are they getting to your site, what are they looking at, what time and day they are visiting and why are they returning.
Fourez engages the users by creating contents with effective brand knowledge, humor, emotions, education, nativity, Bi -lingual and creativity so that a customer would love to connect with the business.
Fourez runs paid campaigns across Linkedin, Facebook, YouTube, Google through small text or Display Ads, True View Ads, banners, Rich Media Visuals and Videos .
Fourez provides E commerce websites to your business with the principles and guidelines of online marketing. Strategies are developed to design and develop your own online business. E- Commerce can be rewarding venture. We cover wide range of business from retail sites, business exchanges, foods, restaurants, hospitals, goods trading and any services.
Whether you are a product seller or service provider increasing the online performance is the primary goal of us. There are many ways to do it and importantly what works for one industry or company may not work for other industry or company. We work continuously to ensure the strategy works and do the modifications and or enhancements to achieve the goal.
Fourez Media promoted by
Sreejasandeep (Google Adwords, Bing and YouTube certified)
Sridhar J Swaminathan